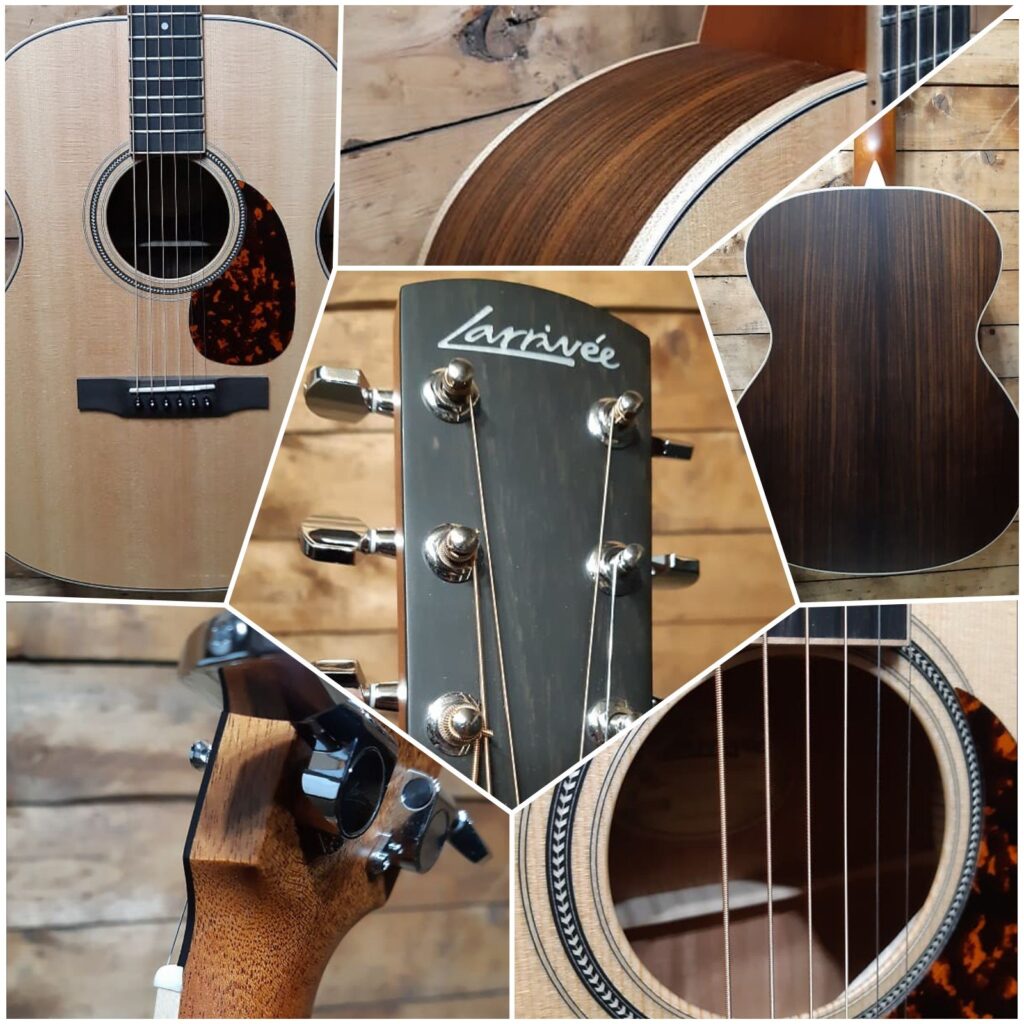 We are proud to be a dealer for Larrivée Guitars!
These high quality acoustics have been in the hands of such notable performers as Tommy Emmanuel, Ed Robertson, Brad Paisley, Pete Anderson, Keith Urban, and Bruce Cockburn. Every Larrivée is built using all solid wood.
No plys, laminates, or "layered" woods are ever used. Come in and experience what quality sounds like.